2023 is shaping up to be a landmark year for museums, with ten new museums set to open, designed by some of the world's best architecture practices. From the long-awaited Grand Egyptian Museum in Cairo to the White Cube satellite in New York, visitors will have a wealth of new experiences to enjoy. These new museums will offer an immersive and educational experience, showcasing some of the world's greatest cultural and natural treasures. Whether you're a history buff, an art lover, or a science enthusiast, there's something for everyone in this new crop of museums. So mark your calendars and plan your visits to these exciting new destinations, opening their doors in 2023.
Grand Egyptian Museum, Cairo, Egypt
Scheduled to open in early 2023, the Grand Egyptian Museum in Cairo will finally offer visitors a glimpse into the country's rich history and heritage. The museum, designed by Heneghan Peng Architects, features a monolithic building that incorporates the pyramid motif from the nearby Giza complex. High-profile exhibits include King Tut's treasures, pharaonic artwork, and 100,000 artifacts dating back to prehistory.
Hammer Museum, Los Angeles, USA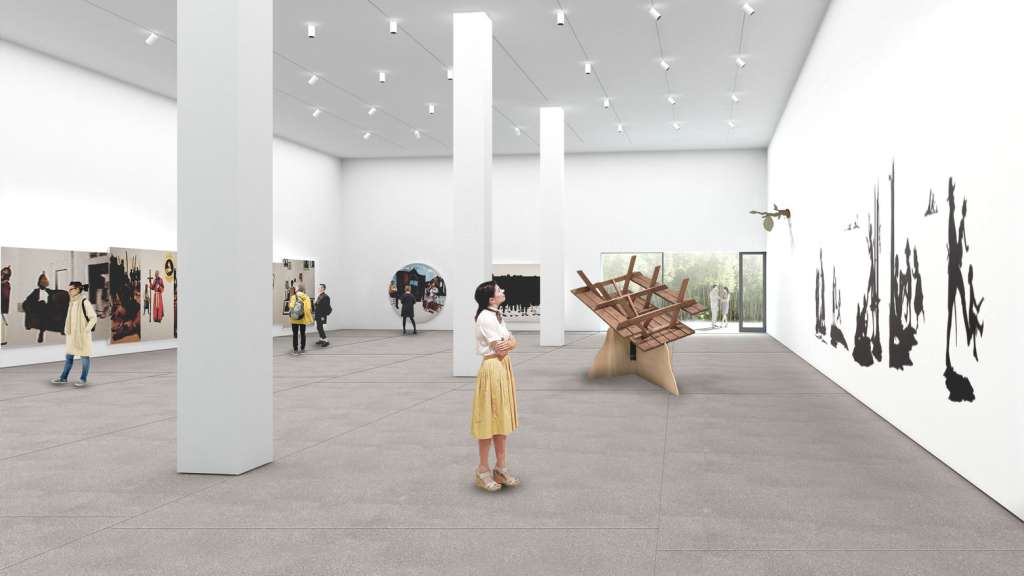 The Hammer Museum in Los Angeles is undergoing a major renovation and expansion, led by Michael Maltzan Architecture. The new Lynda and Stewart Resnick Cultural Center will feature a dramatic white entrance and 40,000 square feet of gallery space, and will be tied together by an outdoor sculpture terrace and a new restaurant led by Alice Waters and David Tanis. The museum is set to open on March 26, 2023.
Museum of Modern Art in Warsaw, Poland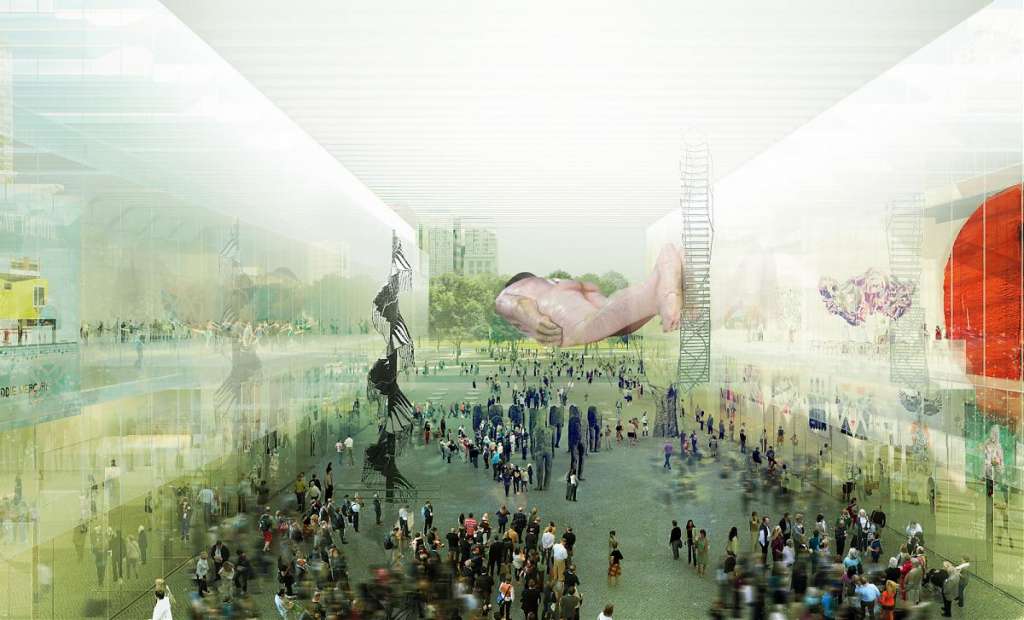 The Museum of Modern Art in Warsaw is undergoing a major expansion and rebuild, led by New York studio Thomas Phifer and Partners. The modernist concrete structure, located half underground, will double as a cultural center, with workshops, lectures, a cinema, and an auditorium. The museum is scheduled to open in May 2023.
Toronto Holocaust Museum, Toronto, Canada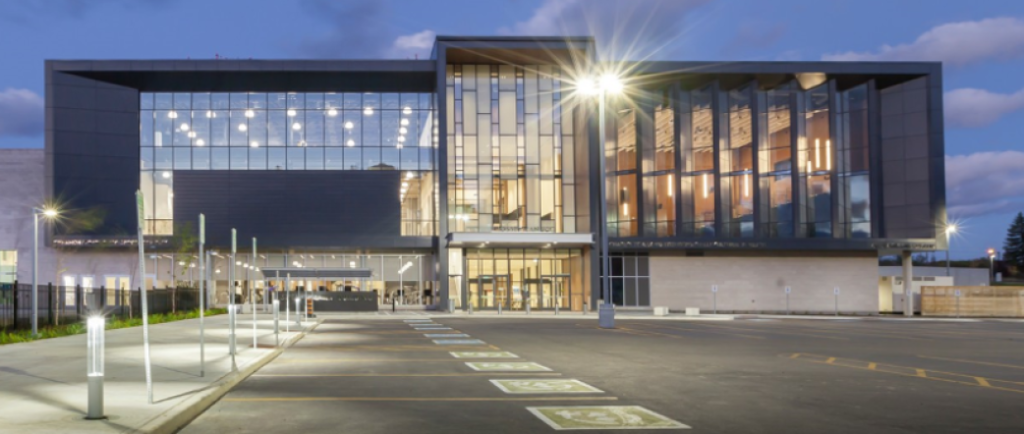 The Toronto Holocaust Museum is being overhauled by longtime museum designers Reich + Petch in a new home north of the city center. The exhibitions will be current and immersive to address a new generation with little access to the dwindling number of survivors. The museum is scheduled to open in spring 2023.
Manchester Museum, Manchester, UK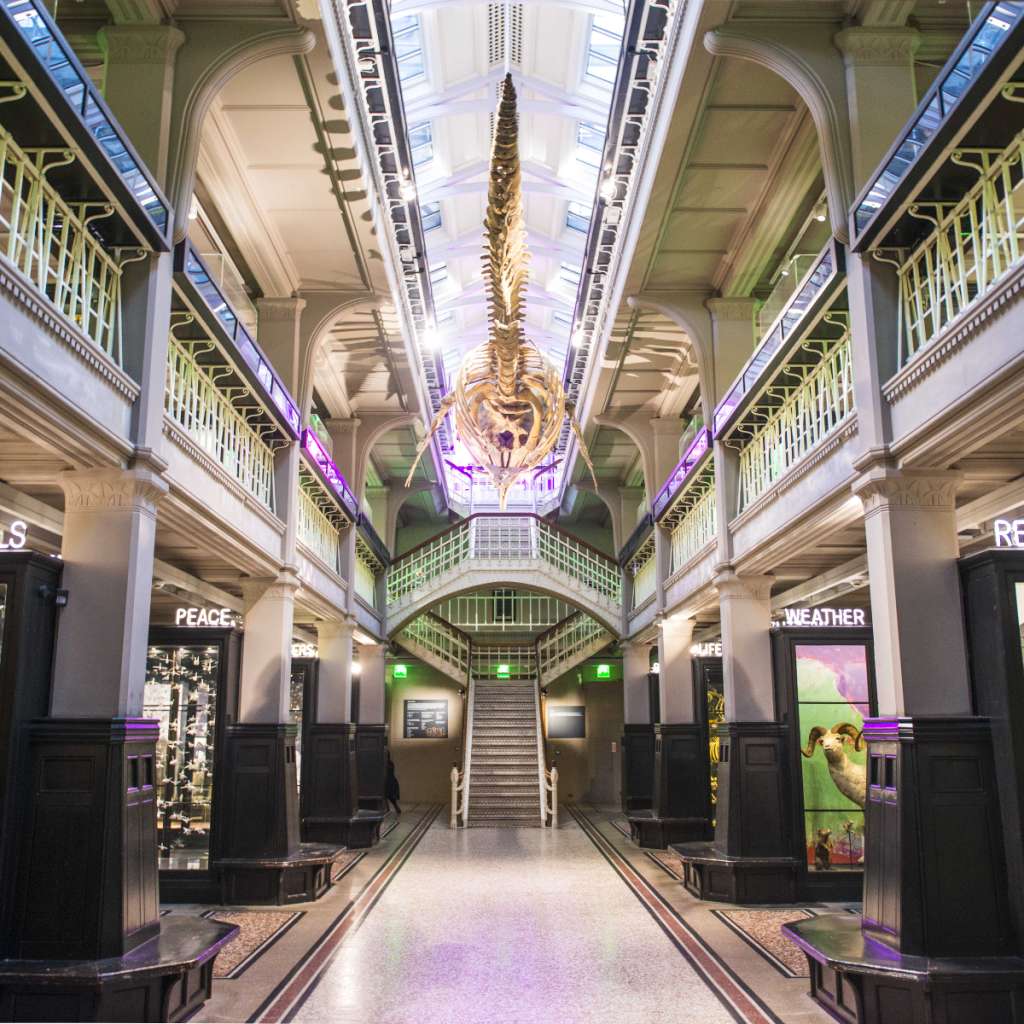 The Manchester Museum is set to undergo a major renovation and expansion, with the addition of a two-story extension designed by London practice Purcell. The new space, coated in green-glazed terracotta tile, will house a new exhibition hall for rotating exhibitions and a gallery dedicated to South Asia. The museum is scheduled to open on February 18, 2023.
Richard Gilder Center for Science, Education, and Innovation, New York, USA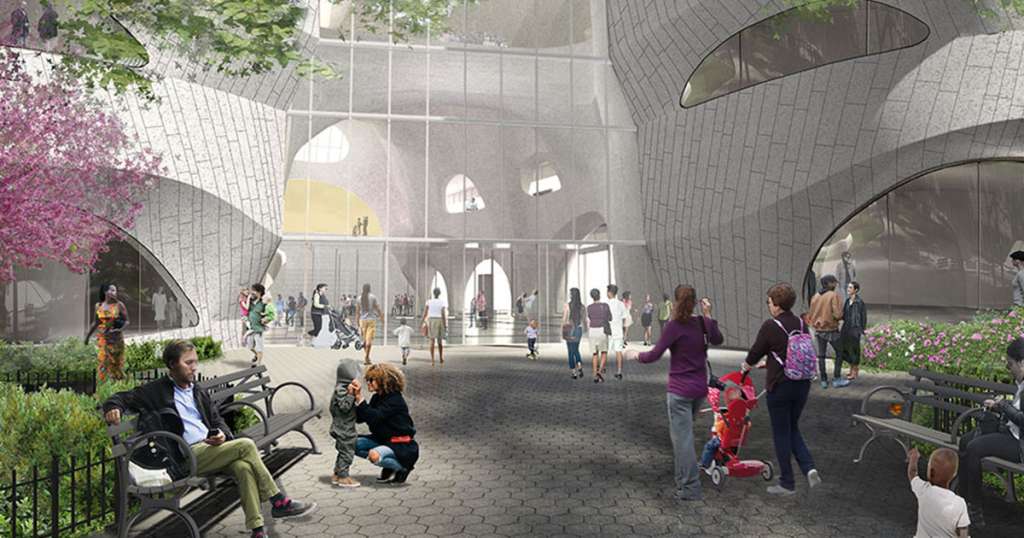 The Richard Gilder Center for Science, Education, and Innovation is an expansion of New York's American Museum of Natural History. Designed by Studio Gang, the museum features an amorphous, calcified form and 230,000 square feet of exhibition space focusing on insects and microscopic creatures, prehistoric and ubiquitous. The Vivarium will host 80 species of butterfly, and organic cave-like openings will offer stunning sightlines across the full-height atrium. The museum is set to open on February 17, 2023.
ARTE MUSEUM, Busan, Korea
The Arte Museum in Busan is being transformed into an immersive exhibition of nature-inspired video art, thanks to the design company D'strict. Incorporating projections, 3D images, light, sound, and ASMR, visitors will be able to purchase the artworks as NFTs. The museum is scheduled to open in spring 2023, and the firm is also working on its first international outpost in Hong Kong, set to open in early 2024.
Buffalo AKG Art Museum, Buffalo, USA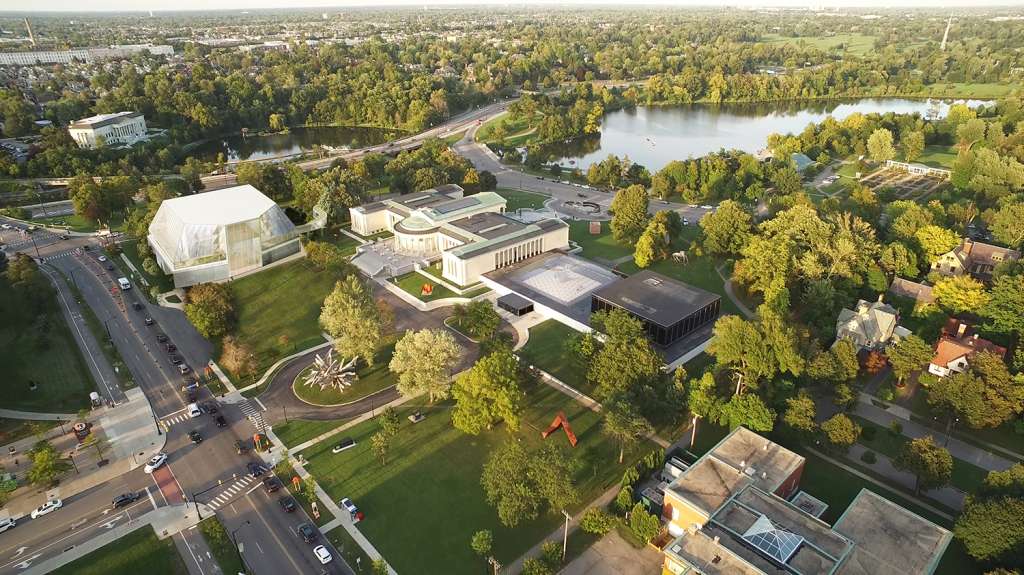 The Albright Knox Gallery in Buffalo is undergoing a transformation, as Dutch architecture practice OMA takes on the task of rebuilding the gallery in an adjacent parking lot. The new building is designed to be more welcoming and inclusive for the community, featuring an open and transparent space with a sinuous promenade and public foyer. The gallery's rebranding marks a new era for the Buffalo AKG Art Museum. The museum is set to open on May 2023.
Scottish National Gallery, Edinburgh, Scotland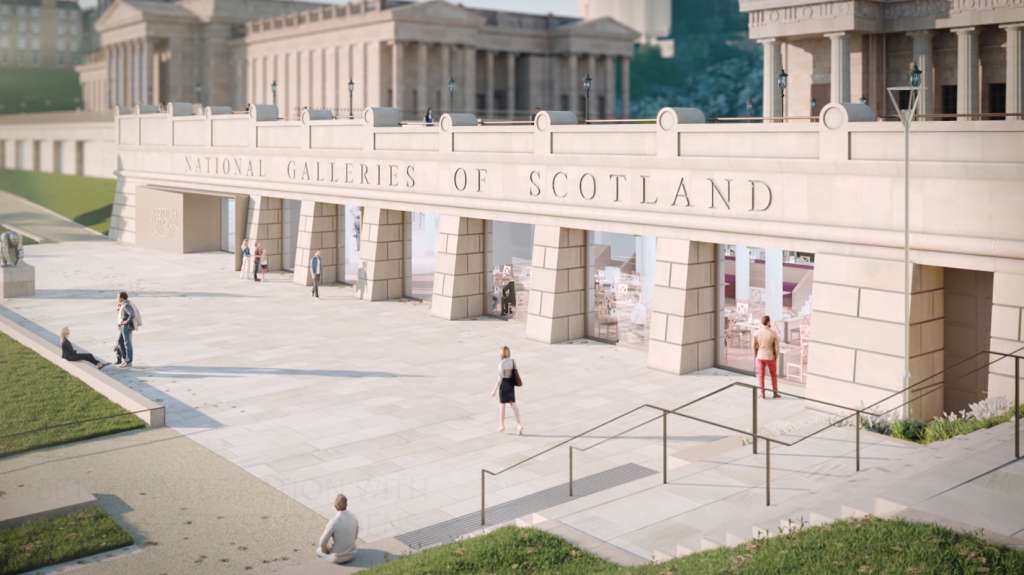 Edinburgh's Scottish National Gallery is getting a new addition, with a space being built beneath the existing William Henry Playfair gallery. Hoskins Architects is leading the project, which will feature works by artists such as William McTaggart, Anne Redpath, Charles Rennie Mackintosh, Phoebe Anna Traquair, and others. The new space will also create new circulation routes from the historic building and out into Edinburgh's historic Princes Street Gardens. The museum is scheduled to open in summer 2023.
White Cube, New York, USA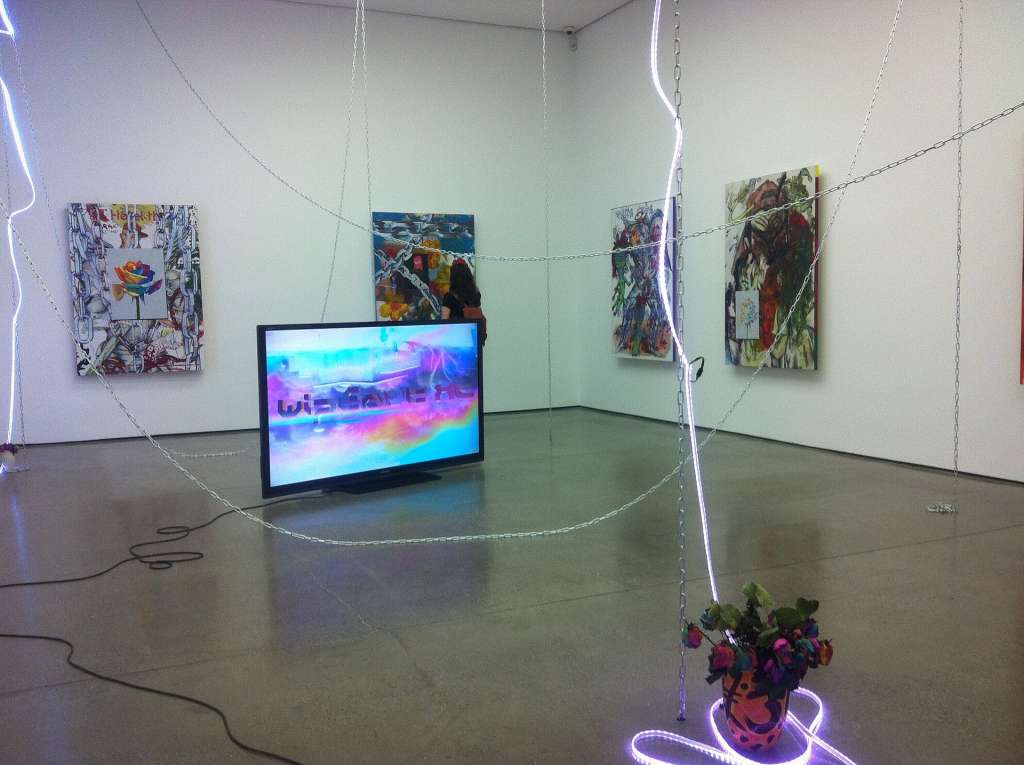 To celebrate its 30th anniversary, the White Cube gallery will open its first proper outpost in New York, in a 1930 building on the Upper East Side. The new location will be in good company, with neighbors including the Metropolitan Museum of Art, Frick Collection, and Guggenheim Museum.
The museum is set to open in autumn 2023.