Do you have a long list of travel dreams but worry that they won't come true? Don't despair! There are plenty of low-cost tricks to keep your travel dreams alive. No matter how big or small your budget is, there's always something you can do to make those far away destinations more attainable. From taking advantage of airline rewards programs and using loyalty points to planning ahead and being savvy with prices, we will show you the best ways to explore the world without breaking the bank. So don't give up hope on travelling just yet – read on for some great tips that'll help you get closer to checking off every item in your bucket list!
Making The Most Of Your Budget
Dreaming of far-off places and exotic cultures can be like tantalizing mirages on a hot summer day – just out of reach. But with some savvy budgeting, those dreams don't have to remain that way. Start by identifying the areas in your trip where you're willing to splurge, as well as others that can be kept low cost. For instance, spending for experiences like sightseeing or hiking is often worth it; but if you search around, there are many ways to save money on lodging, transportation and food costs. Keep an eye out for free activities such as outdoor concerts or local markets where you can pick up souvenirs without breaking the bank. Time to switch gears: now let's look at how to seek out discounts…
Seeking Out Discounts
Fortunately, there are plenty of ways to save money while still keeping your travel dreams alive. With a bit of preparation and research, it is possible to find discounts on flights, hotels, rental cars, and even attractions. Here are some tips to get started:
Look for discount codes online – Many companies offer promotional or coupon codes that can be used when booking flights or accommodations. Doing a quick search online may reveal hidden savings opportunities.
Sign up for email alerts – Airlines have loyalty programs that will send out notifications when they have discounted fares available. It's worth signing up for these emails so you don't miss any offers!
Consider alternate airports – Choosing an airport in the vicinity of your destination could result in cheaper airfare than flying directly into the main city hub.
Utilize hotel reward points – If you stay at the same hotel chain often enough, you'll likely accrue reward points which can be redeemed for free nights or other benefits.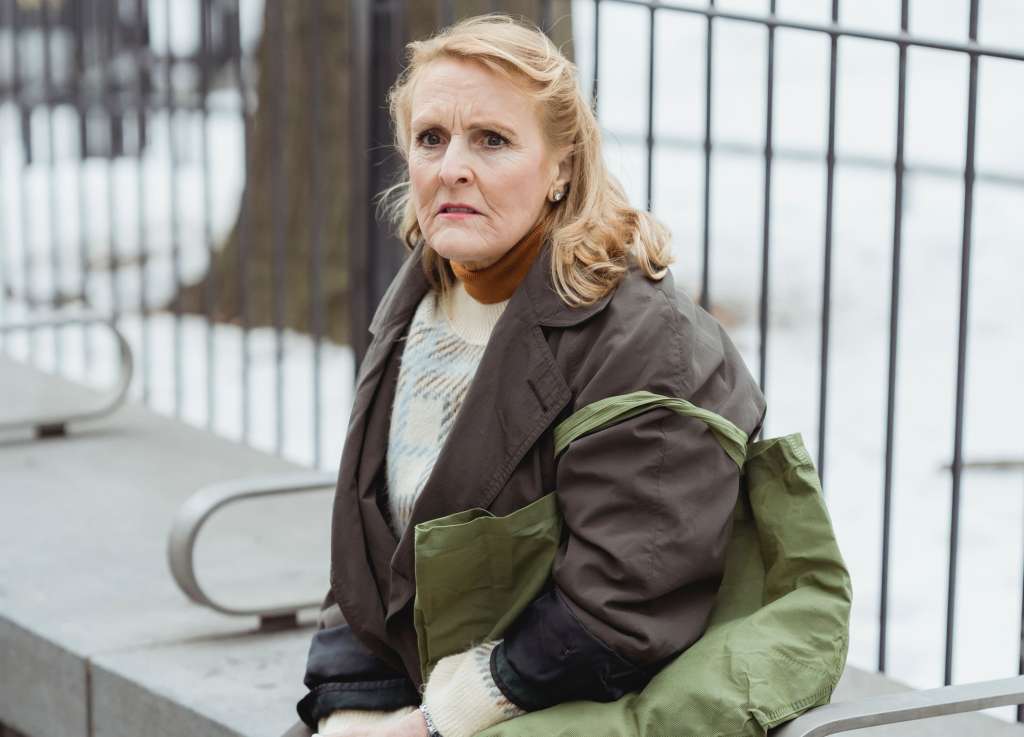 By utilizing all of these strategies, travelers can make their dream vacations much more affordable and attainable. From finding discounts online to taking advantage of loyalty programs, savvy travelers know how to stretch their budget further without sacrificing too many luxuries along the way. Moving forward, it pays off to take the time necessary to seek out deals whenever possible .to ensure a more enjoyable and cost-efficient vacation experience.
Utilizing Loyalty Programs
Did you know that loyalty programs are used by over 70% of travelers? Joining a frequent flyer or rewards program is an easy way to access exclusive discounts and promotions. Whether it's for flights, hotels, car rentals, cruises, or even retail purchases – loyalty programs can help make your travel dreams come true at minimal cost!
Signing up for these types of membership accounts doesn't have to be complicated either; many airlines allow customers to join their loyalty program directly through their website. The best part is that most memberships don't require any fees and provide extra benefits like priority boarding and complimentary upgrades. Additionally, joining certain programs will also get you points when making reservations or purchasing goods online – meaning more savings in the long run!
The next step towards keeping your travel dreams alive on a budget is taking advantage of free experiences. From attending community events to traveling off-season, there are plenty of ways to explore without breaking the bank…
Taking Advantage Of Free Experiences
When it comes to travel, free experiences can be just as thrilling – if not more so – than costly ones. Some of the best memories are made with no money spent at all! Here are a few tips for making the most out of budget-friendly attractions:
| Activity | Benefits | Cost |
| --- | --- | --- |
| Exploring Nature Trails | Great exercise; nature appreciation and learning experience | Free or minimal cost entry fee |
| Visiting Local Museums & Galleries | Learn about local culture and history in an entertaining way | Often times there is no cost to enter, but donations are welcome |
| Going on City Tours/Walks | Get insight into the city from locals who are passionate about their hometown | Most tours offer discounts or even free admission (depending on location) |
The possibilities are endless when it comes to finding ways to enjoy your travels without spending a fortune. From attending open mic nights and exploring park trails to browsing shops and cafes for unique souvenirs – there's something memorable waiting to be discovered everywhere you go. With a bit of research and creative thinking, travelers can make lasting memories while sticking within their budget.
Now that we know how to take advantage of free experiences, let's move on to researching affordable accommodations for our next destination.
Researching Affordable Accommodations
Pouring over potential places to stay is a practical part of planning the perfect trip. With websites like Airbnb and Booking.com, it's easy to find great deals on lodging that fit your budget – if you know where to look! First and foremost, establish firm parameters for what kind of accommodation you're looking for; this will narrow down your search significantly. Consider factors such as location in relation to attractions (e.g., how far away from the beach are you?), amenities included, size of room/property, etc. Once you've set those parameters, begin researching online travel agencies or individual rental sites.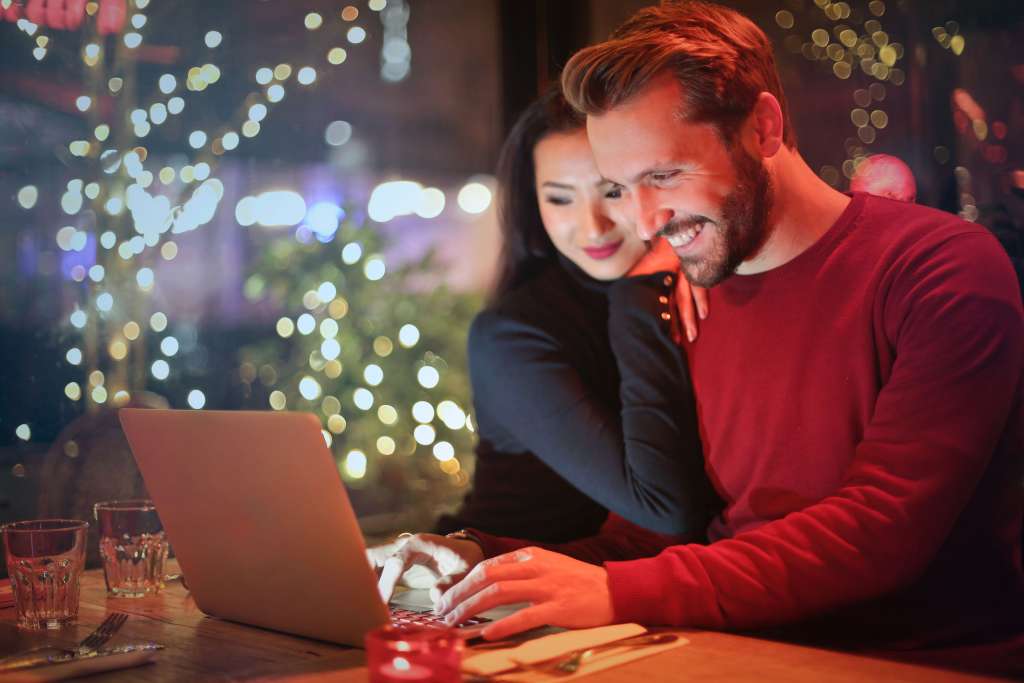 Wise words of wisdom include:
always read reviews before booking any property;
use comparison sites with comprehensive listings and price ranges;
seek out discount codes or special offers when available;
and be sure to check if all taxes and fees have been included in the final rate quoted.
Additionally, consider alternative options such as hostels or private home rentals which may offer greater savings than traditional hotels or resorts. Finding an affordable place to rest your head doesn't have to be a hassle – research diligently for the best value and enjoy peace of mind knowing that your hard work has paid off! Onwards now to finding cheap flights…
Finding Cheap Flights
Now that you've researched affordable accommodations, it's time to look into finding cheap flights. If you're looking for the best deals on airfare, then some easy tricks can help you save a ton of money.
First and foremost, be flexible with your travel dates. Most airline websites offer discounts depending on when you book and what days you fly out. Consider flying during off-peak times such as early in the morning or late at night – these flight times tend to have lower fares since they are less popular among travelers. Additionally, if possible try to avoid traveling during major holidays like Christmas or Thanksgiving as prices tend to skyrocket due to high demand from people visiting family and friends.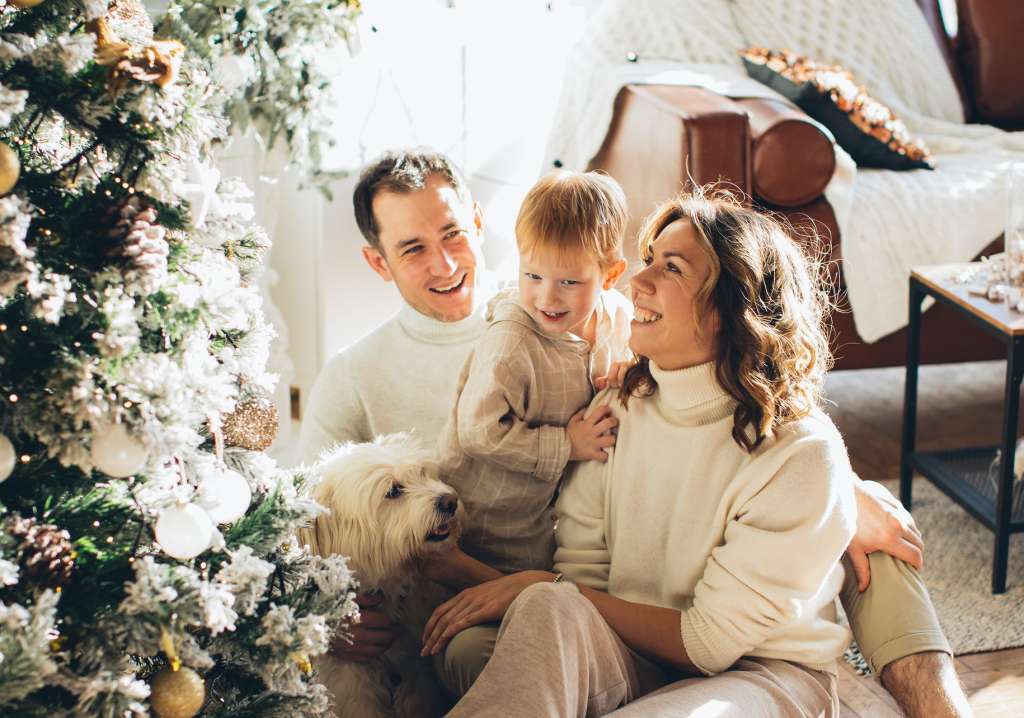 Another great way to find discounted rates is by using online search engines like Kayak or Skyscanner. These sites compare different airlines' prices so you can choose the cheapest one available. It's also important – as we mentioned before – to sign up for emails from airlines and follow them on social media – sometimes they will release special discount codes which can end up saving you quite a bit of money!
With these tips in mind, you should now have all the tools needed to find a cheap flight without breaking the bank. Now comes the task of utilizing public transportation once arriving at your destination…
Using Public Transportation
You can feel the excitement in the air as you step off the plane into a foreign land. Taking public transportation is an easy and inexpensive way to explore new destinations without breaking your budget. Not only will you save money on transport, but also you get to experience firsthand how locals travel around their city or country.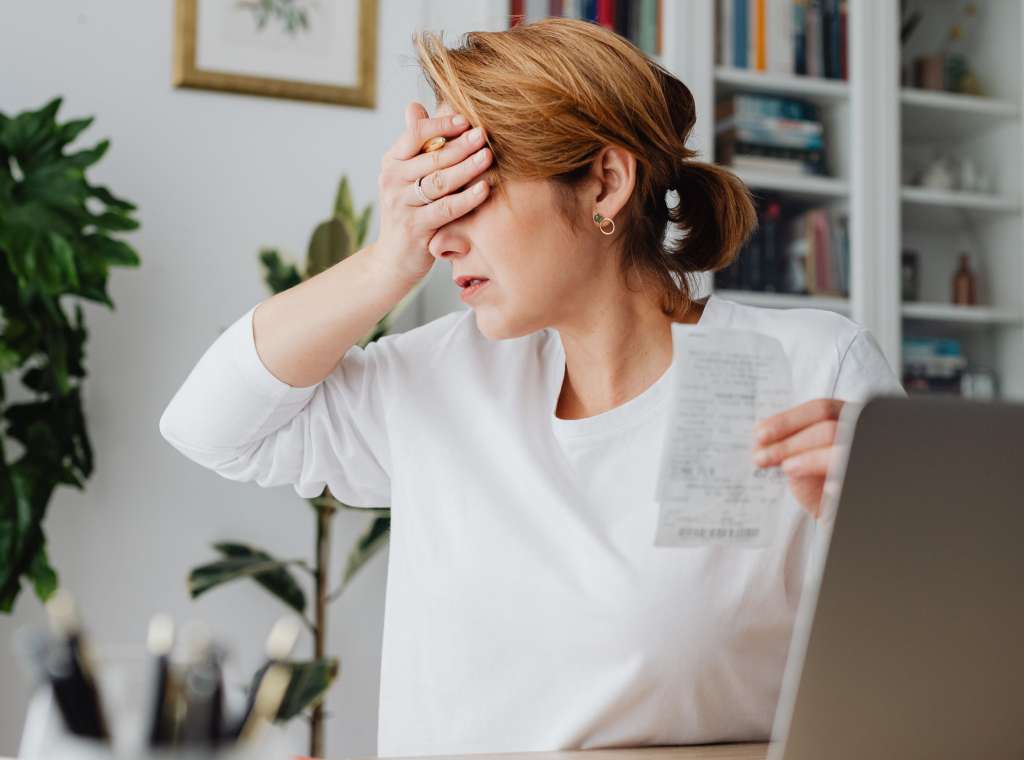 When taking public transport, it's important to check out timetables and prices before you set off so that you know what kind of journey awaits you. Some cities even offer discounted tickets for tourists who want to do some sightseeing while they are there. Also, if travelling during peak hours, consider buying multiple rides ahead of time at a lower rate than paying each time individually. Lastly, look into whether the area has any special tourist passes or cards which could provide additional discounts for attractions and services along your route.
By learning about local transportation options in advance and doing some research online, you can make sure your journey runs smoothly from start to finish – all while saving precious vacation funds! Now let's move onto eating inexpensively on the road…
Eating Inexpensively On The Road
Moving on from public transportation, eating inexpensively is another great way to keep travel dreams alive. Whether it's in the city or out in a rural area, there are several strategies that can help travelers save money when dining. Here are some tips:
Look for restaurants with daily specials and discounts.
Try street food vendors instead of going to more expensive restaurants.
Research local grocery stores and farmer's markets where fresh produce and ingredients may be cheaper than at an eatery.
By taking advantage of these resources, travelers can enjoy delicious meals without breaking their budget. As well as saving money while being able to explore different cuisines and cultures through culinary experiences! With all these cost cutting measures, you'll have lots of extra funds left over for exploring alternatives to traditional travel destinations!
Exploring Alternatives To Traditional Travel Destinations
When it comes to travel, the sky's the limit. Instead of going with the same old destinations and activities, why not shake things up a bit? With some creative thinking and savvy shopping skills, you can keep your travel dreams alive without breaking the bank.
| Destination | Cost Savings |
| --- | --- |
| National Parks | Free or low cost admission fees |
| Local Festivals & Events | Often free or discounted tickets available online |
| Farm Stays/Campsites | Low cost accommodation options in rural areas |
| House Swapping Sites | Exchange homes for free lodging opportunities |
| Couchsurfing Networks | Meet locals while having free accommodations worldwide |
Exploring alternatives to traditional tourist spots is an excellent way to save money on vacation expenses. From national parks that offer free entry, to local festivals and events where discounted tickets are often available through online sources; there are countless ways to have fun and see new places at a fraction of what one might expect. Moreover, if you're willing to venture off-the-beaten path just a bit further, farm stays and campsites provide great low cost accommodation options in more rural settings.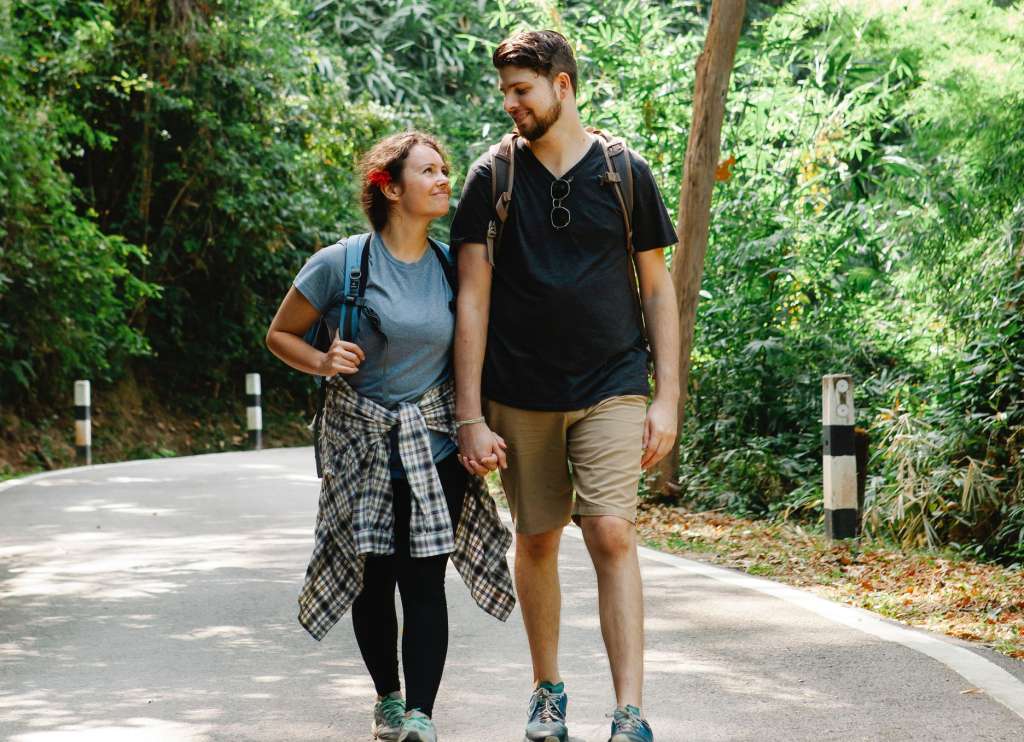 Additionally, house swapping sites allow travelers from all over the world to exchange their homes for once-in-a-lifetime experiences – completely free! And lastly, couchsurfing networks give people from nearly any country an opportunity to meet locals while enjoying complimentary lodging during their travels.
With so many alternative ways to travel inexpensively abroad, you don't necessarily need deep pockets for an unforgettable journey. Shopping for bargains in local markets can also be a great way stretch one's budget even further.
Shopping For Bargains In Local Markets
Traveling can be expensive, but it doesn't have to break the bank. Shopping in local markets is a great way to save money and still find unique souvenirs or gifts for your friends back home. Here are five tips for shopping smart in local markets:
Look around before you buy anything – get an idea of what's available and at what price.
Ask locals about the best bargains – their advice can help you avoid tourist traps and discover hidden gems.
Negotiate prices – remember that haggling is expected in many countries, so don't be afraid to ask for a better deal!
Buy in bulk – if there's something you really like, chances are you will get a discount when buying more than one item.
Bring cash – most vendors won't accept credit cards, so make sure to bring enough cash with you.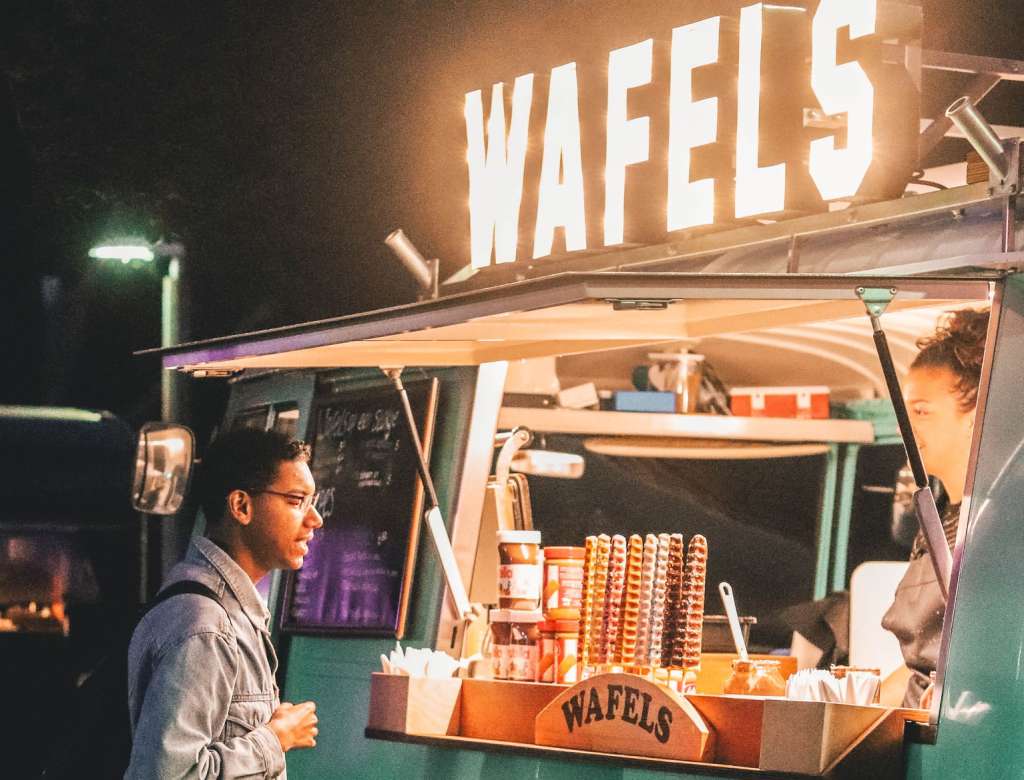 You'll also want to consider safety measures when using cash, such as keeping it secure on your person rather than leaving it unattended in a purse or bag. With these few tricks up your sleeve, you'll be able to shop smarter and stretch your travel budget further. Now let's explore another cost-saving option — joining tour groups.
Joining Tour Groups
Joining tour groups is a great way to keep your travel dreams alive. Tour groups offer the chance to experience different cultures, explore new places, and make friends from all over the world. Plus, it's cost-effective since many tours include accommodation, transportation, and activities in their packages.
| Pros | Cons |
| --- | --- |
| Cost effective | Less flexibility with itinerary |
| Social aspect of meeting like-minded people | Potential for uncomfortable situations if not compatible with group members |
| Exciting experiences included in package | May be restricted by language barriers |
Many travelers find that joining a tour group provides an ideal balance between budget concerns and cultural exploration. It also offers convenience as most details are taken care of before departure. The social component is another great benefit – you can chat about shared interests and make connections with other travelers along the way!
With so much to gain from joining a tour group, there's no reason why your travel dreams shouldn't stay alive. And don't forget – volunteering or working abroad can provide even more unique opportunities to explore the world while making a difference at the same time!
Volunteering Or Working Abroad
Volunteering or working abroad is an excellent way to experience a new culture and have some unique travel experiences. It also allows you to meet people from all over the world, many of whom can help further your global career prospects. Here are three ways to get started:
Look for local volunteer opportunities that may be available in places where you'd like to visit – such as helping out with archaeological digs, beach cleanups, teaching English classes, etc.
Consider getting involved with international organizations which often offer internships and other programs around the world.
Seek out companies who might hire short-term employees abroad so you can work while traveling at the same time.
These types of options could provide invaluable hands-on learning experiences that open up doors and create memories that will last a lifetime. Plus, they come without having to take on much financial burden – something especially important if funds are tight. With this kind of approach, anyone can make their travel dreams come true! Now let's move on to taking advantage of special deals and promotions…
Taking Advantage Of Special Deals And Promotions
Traveling can be expensive, but there are ways to make it more affordable. Taking advantage of special deals and promotions is one way to save money on trips.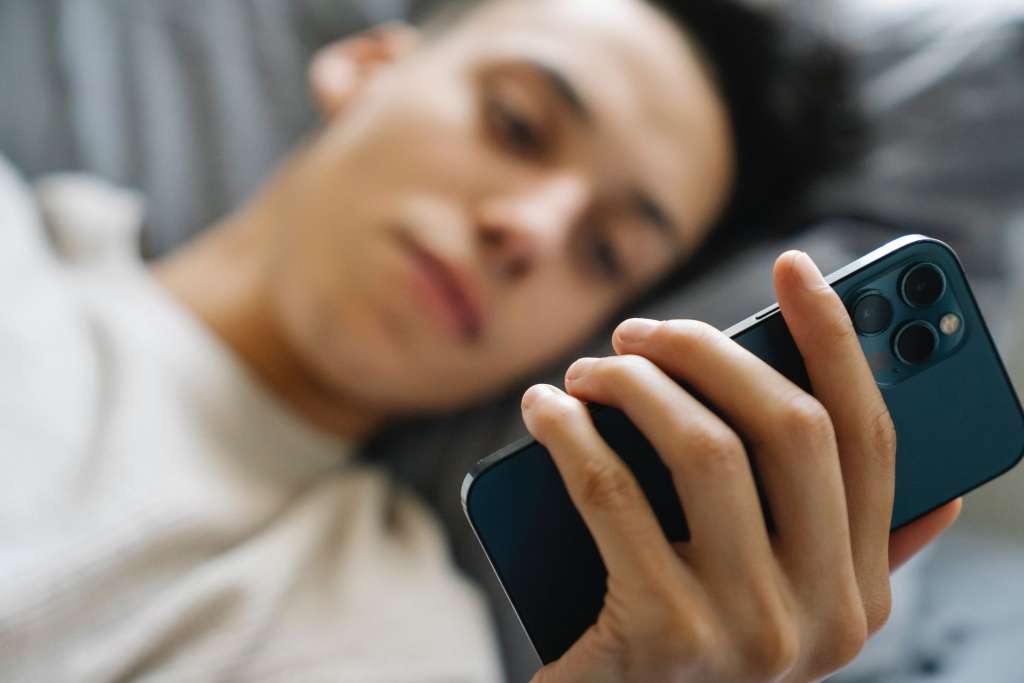 First, research coupons or discounts for the destination you want to travel to. Many hotels, airlines, tourist attractions, museums, and restaurants offer discounted prices for travelers if they know how to look for them. Check online sources such as Groupon or Expedia for offers that could help reduce your total cost. Additionally, take advantage of loyalty programs offered by hotel chains and credit cards; many times these rewards will give you bonus points when you book a trip with them.
Hotels
Airlines
Tourist Attractions
Discounts
Loyalty Programs
Discounts
Loyalty Programs
Special Offers
Ticket Deals
These savings opportunities can add up over time! If you're willing to put in some extra effort researching different companies' offers and taking advantage of any available discounts, then you'll have an easier time keeping your travel dreams alive without breaking the bank. This method also works well for those who like traveling often but still don't want to spend too much money on their adventures. Transitioning into the next section about re-selling unused travel items allows us to provide even more ideas for budget-conscious globetrotters.
Re-Selling Unused Travel Items
Re-selling unused travel items is a great way to help keep your travel dreams alive without breaking the bank. Many of us have items that were purchased for vacations or trips that we never ended up using, such as camping gear and luggage. Rather than letting these things sit around collecting dust, why not try selling them?
You can use sites like eBay and Craigslist to post ads with pictures and descriptions of what you're trying to sell. Be sure to include details on shipping if necessary. Not only will this free up extra space in your home, but it may also provide some financial resources for future travels.
Before purchasing new items for upcoming trips, consider checking out secondhand stores or online marketplaces first. This could save you money while still giving you access to quality items. Some souvenirs are best bought at their destination so don't be afraid to wait until the last minute for certain purchases!
With a bit of planning and research, there are plenty of ways to get what you need without going over budget. As a bonus, reusing and recycling products from previous vacations helps reduce waste too! Now let's look at considering house swapping as another option for low-cost travel…
Considering House Swapping
Moreover, when it comes to keeping travel dreams alive on a budget, house swapping can be an effective and affordable alternative. House swapping is the process of exchanging homes with another family or traveler for a few days up to a few weeks.
This allows travelers to stay in luxury locations such as beachfront condos and sprawling mansions while they're away from home without having to pay costly hotel fees. It's also beneficial because guests can enjoy amenities like swimming pools and fully-equipped kitchens that would otherwise not be available if staying in hotels.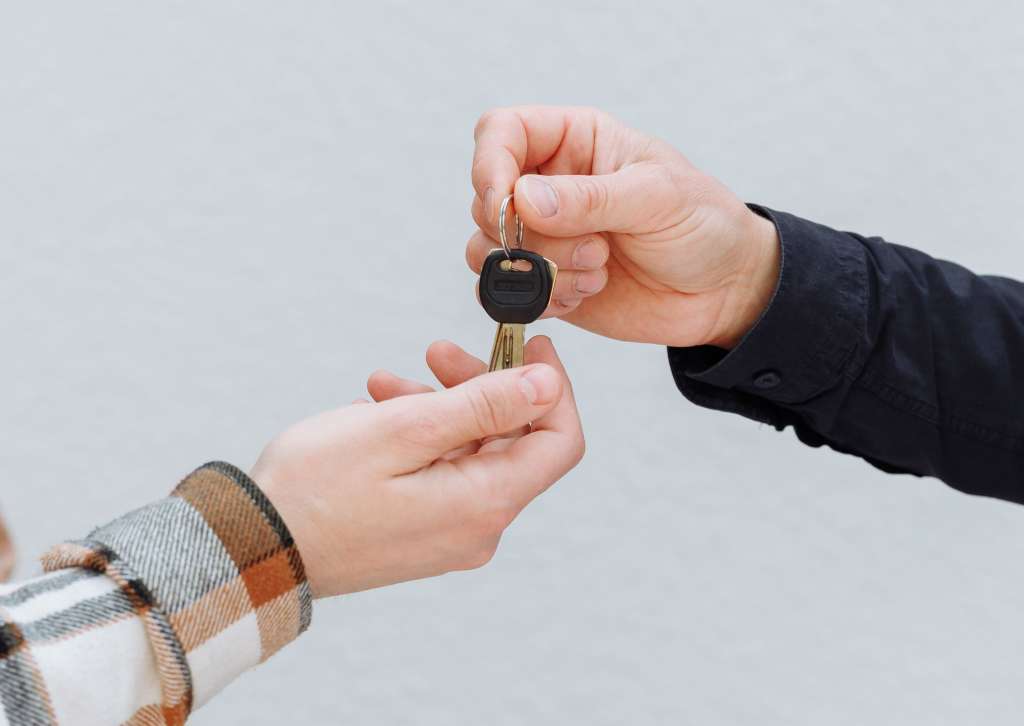 Additionally, house swapping offers an opportunity for families and individuals to experience living like locals instead of merely visiting as tourists. Through this type of accommodation, people have access to many activities and attractions that may not be in guidebooks or tourist brochures – things only local people know about. Furthermore, by arranging a home exchange, travelers get the chance to make new friends who live in different parts of the world!
House swapping provides numerous benefits for anyone looking for low-cost ways to keep their travel dreams alive. With just some research and planning, accommodations around the world could become more accessible than ever before.
FAQ: What Are The Best Ways To Find Cheap Flights?
Dreaming of far-off places never gets old. That feeling of wanderlust, the anticipation of experiencing different cultures and landscapes – it's a flame that never fades. But what if you don't have oodles of money to spend on pricey flights? You may think your travel dreams are doomed, but fear not! Here are some tips for finding cheap flights that will keep those dreams alive:
Search incognito or in private browsing mode when looking up flight prices
Set price alerts so you know when ticket prices drop
Fly during off-peak times such as the early morning or late night
Look out for deals from low-cost carriers and airlines
Sign up for reward points with certain airlines to get discounts
The internet is full of resources dedicated to helping people find the best deal possible. Many websites like Skyscanner allow users to compare multiple airline prices at once, while sites like Hopper give personalized recommendations based on user data. There's even an app called Scott's Cheap Flights which scours the web for discounted fares and sends them straight to your inbox! All these tools make researching cheaper flights much simpler than ever before.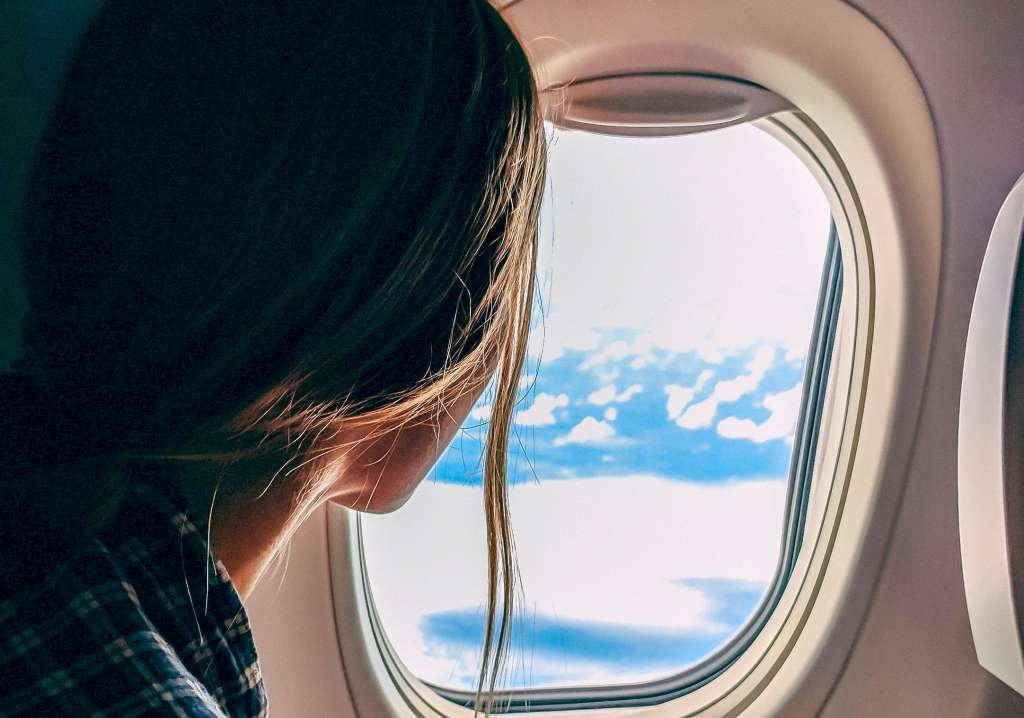 Flexibility is also key when searching for good value tickets; being open-minded about where you fly can help save big bucks. Expanding search parameters beyond just departure airport could reveal hidden gems – who knows, maybe there'll be a bargain fare waiting somewhere unexpected! With research and creativity, amazing experiences await without breaking the bank. So go ahead, explore the world one destination at a time — happy travels!
FAQ: Is There An Easy Way To Compare Prices For Accommodation?
Traveling can often seem like an expensive hobby, but it doesn't have to be that way. One of the most important parts of keeping your travel dreams alive is finding good deals for accommodation. But how do you easily compare prices?
The modern traveler has a lot of options when it comes to comparing prices between different accommodations and booking the best deal. The internet provides us with access to a variety of websites that make this process much easier (for examples: Kayak, Expedia, Priceline, Momondo, Booking.com, Hotels.com, Orbitz, Hotwire). You can quickly check out many sites at once and see which ones offer the lowest rates or provide other types of discounts. Additionally, there are even services available that will search multiple sites simultaneously, so you don't need to waste time manually checking each one yourself.
These days, there's no excuse not to get great deals on flights and hotels if you know where to look. Taking some extra time to research in advance could save you a significant amount of money in the long run. Plus, by taking advantage of online resources such as price comparison tools, you can find exactly what suits your budget and needs without having to stress about it too much. All in all, these methods can help make sure you keep your travel dreams alive!
It Pays To Take Advantage of The Opportunities
We know many of us have had to put our travel dreams on hold due to the cost, but with some creative thinking and a bit of luck, you can still keep those adventures alive. There are plenty of low-cost options out there if you're willing to dig for them. From finding cheap flights to getting discounts on transportation and accommodation, you could be jetting off in no time.
However, it's also important to remember that with these money-saving tricks come certain risks – from house-swapping safety considerations to tax implications when working abroad. But don't let this deter you! With careful planning and research, I'm sure your travels will go smoothly and bring lots of joy. Sometimes taking the less expensive route can make your holiday experience more rewarding; after all, isn't traveling about taking life as it comes
So go ahead: follow your wanderlust without breaking the bank. Who knows what amazing discoveries await?