Spain is often connected with romance due to its cobblestone alleys, medieval squares and kilometers long of golden, sandy coasts. Even Venice or Paris can hide behind the shade of stunning Barcelona, the royal Madrid, the frowsty Seville and the sexy Ibiza. The lovers will not be disappointed in Spain. Here are some tips for spend some romantic time:
Barcelona
Often mentioned as the most beautiful city of the country, which attracts the lovers like a magnet. Among the fantastic beaches the historical attractions are also musts for the travellers. The fascinating architectural buildings and the huge amounts of monuments – includes Sagrada Familia cathedral – offer impressive sights. It is no coincidence that the city was the location of many romantic movies, even Woody Allen couldn't find a better place for shooting. A few days and nights in Barcelona surely lit again the flame of love.

La Rioja
This beautiful region located in northern Spain and home of the world finest wines. Should there be a better idea than surprise your sweatheart with a wine tasting journey in Rioja region? During the day the travellers can enjoy not only the wines but also traditional foods and in the evenings they can relax in each other's arms in an original Mediterranean casa lying in the hillside of the vineyards. If you still wouldn't be satisfied with romance, you will be surely enchant with the old town of La Rioja, the labyrinth of medieval buildings and narrow streets.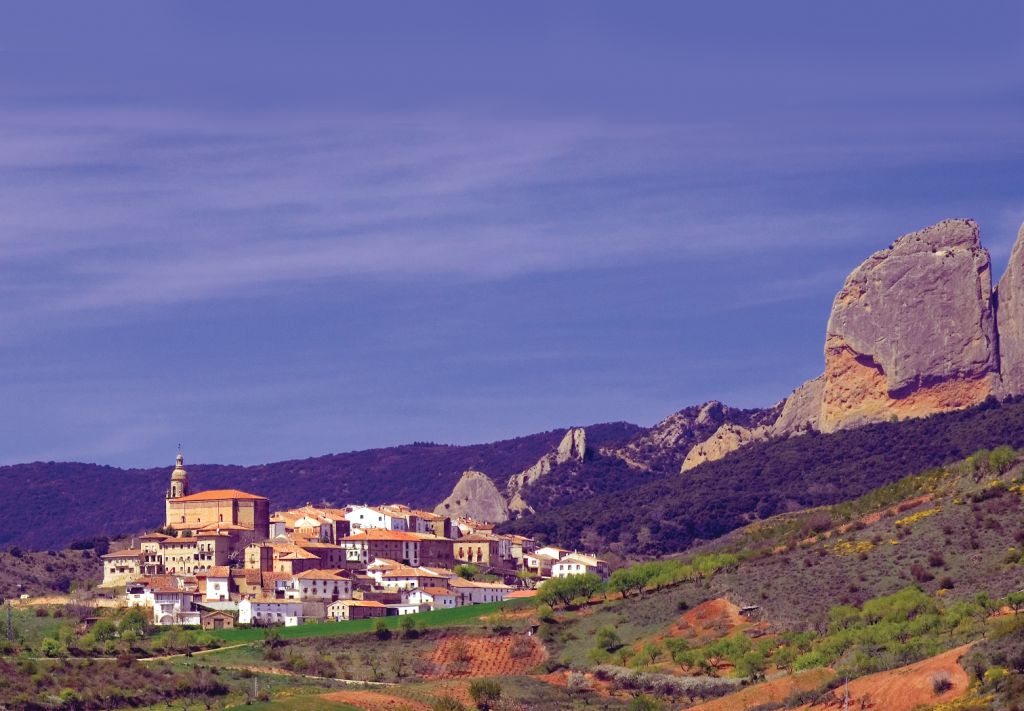 Toledo
One hour from Madrid can be found the most enchanting medieval towns of Spain, like Toledo, which sits on a hilltop and offers beautiful view of the prairie and the surroundings olive groves. The hiking trails starts from the city center, open wonderful panorama to the valley and the rocks. The historic district of Toledo was built around the ancient castle, if you get lost in the dark hand in hand in the cobblestone streets, you won't regret!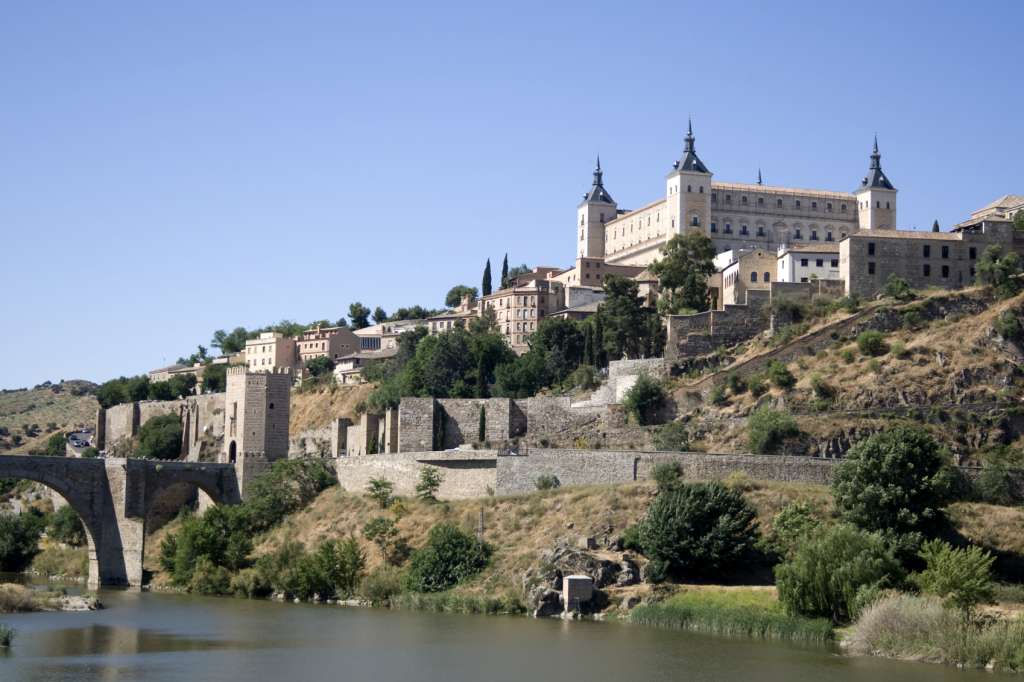 Granada
Considered by many, this is the most romantic city in Andalusia. The athmosphere is unbelieveable, even the Spaniards use to say everybody must visit Granada at least once. Cathdral, wonderful palaces, incredible buildings which preserve the memory of Moors, pervade the whole city with romanance. Alhambra palace is one of the most visited historic attractions in Spain, which offers fantastic view to the surroundings of the hilltop Granada at the foot of Sierra Nevada mountain range.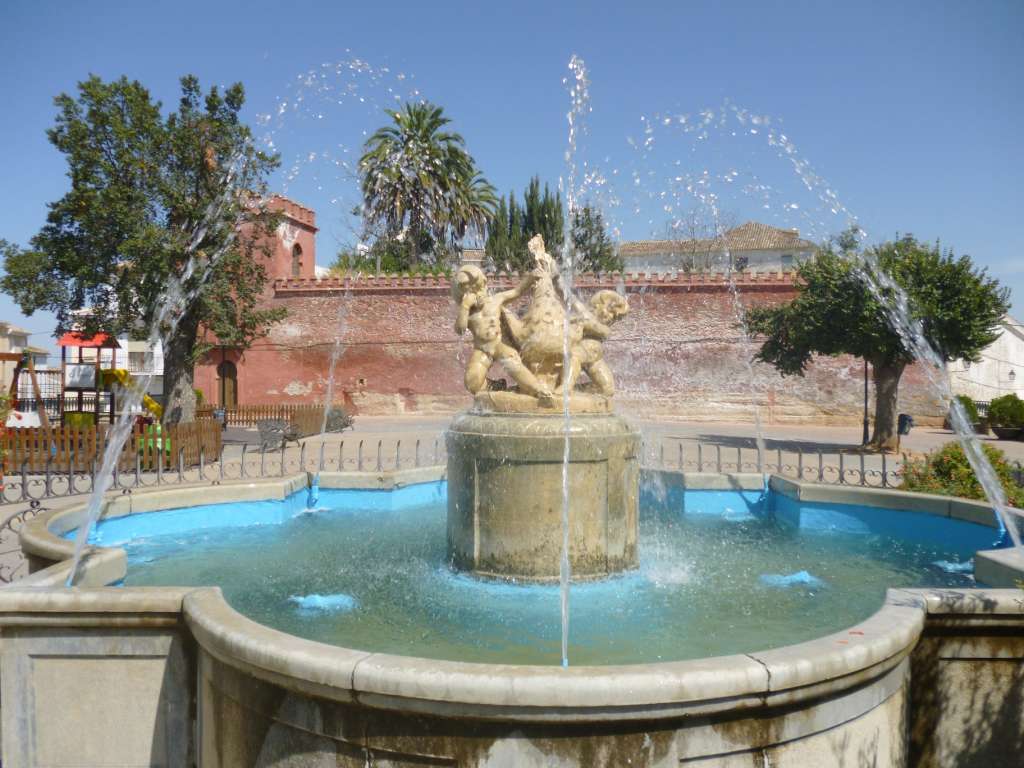 Las Alpujarras
Between the slopes of Sierra Nevada hide villages and small towns with their sparkling whitewashed houses. Alpujarras is a historical region in Spain, where hosts offer fantastic accomodations in tiny settlements. The region holds countless nature wonders, all of the towns are fascinating, and the gastronomic specialites of the region is many type of the air-dried ham. In these farming communites the real rural romance will cath you – spiced with authentic Spanish athmosphere.