Amsterdam, the vibrant capital of the Netherlands, is just an hour and 15-minute flight away from Paris. With a population of 800,000 people and unique cars, Amsterdam is a city full of surprises. This travel guide will take you through top things to do and see in Amsterdam.
Canal Tour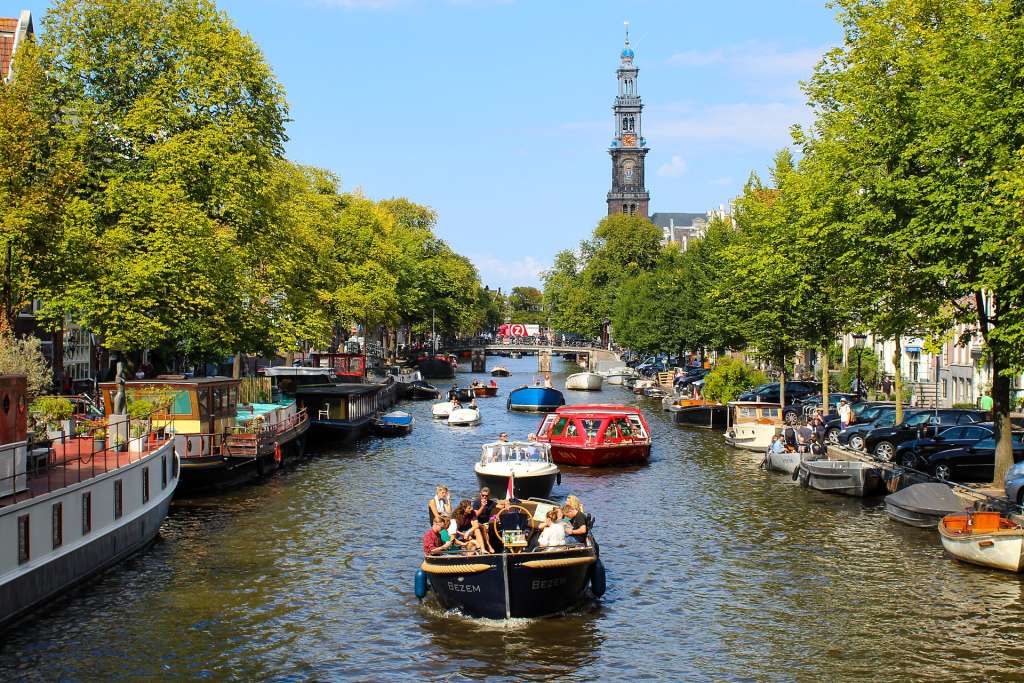 First on the list is a canal tour. One of the top things to do in Amsterdam is to take a one-hour canal tour. During the tour, you will learn about the city's old defense canals, and it's an excellent way to see the city from a different perspective. For added convenience, you may want to go on a tour that gives you headphones and the option to choose one language.
Museums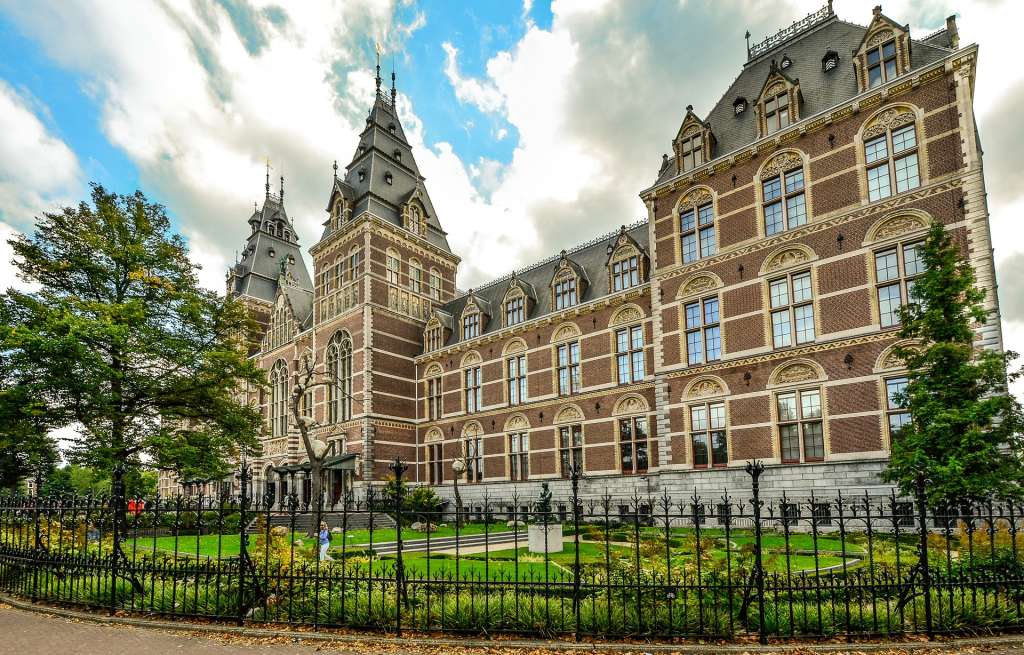 Museums are a must-see in Amsterdam. The city is home to dozens of museums, with around 75 of them. From the sex museum to the Van Gogh Museum, which was actually born in the Netherlands, there are more than 200 of his paintings on display. One place that you cannot miss is the Anne Frank house.
Anne Frank House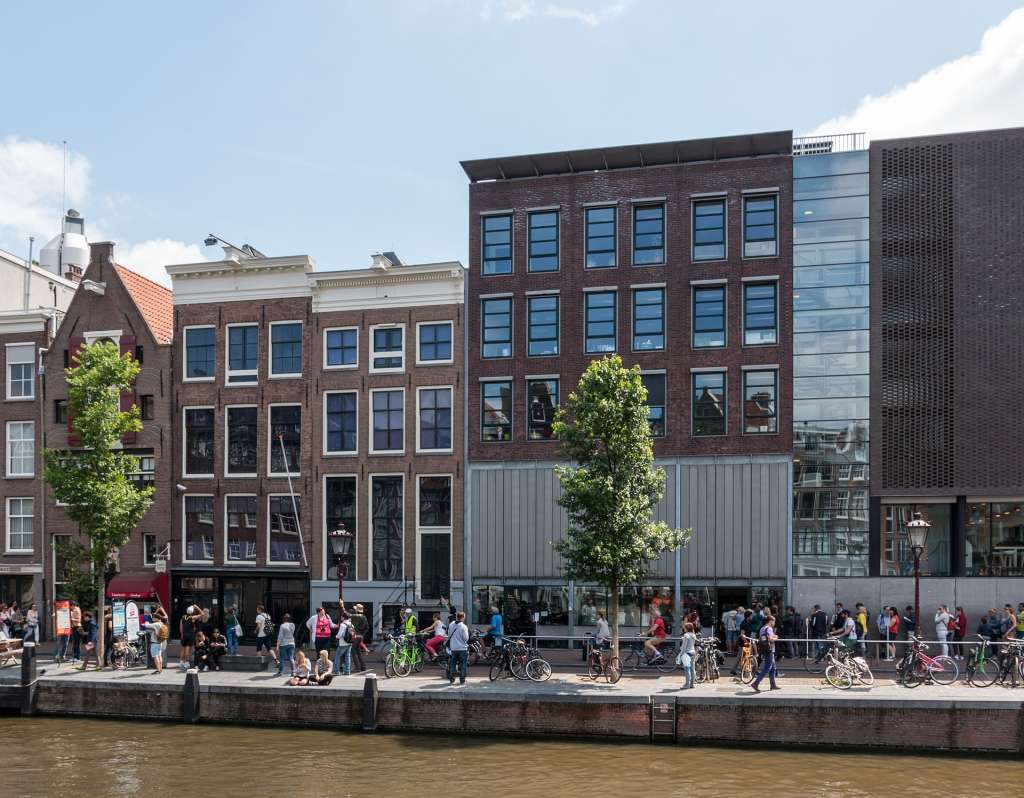 The Anne Frank House is a must-visit for any traveler to Amsterdam. Anne Frank was Jewish and in 1942 she hid from the Nazis for two years in this secret annex at her father's business. This is a very emotional journey as you walk through these rooms where she spent her teenage years hiding up until the police came storming.
Van Gogh Museum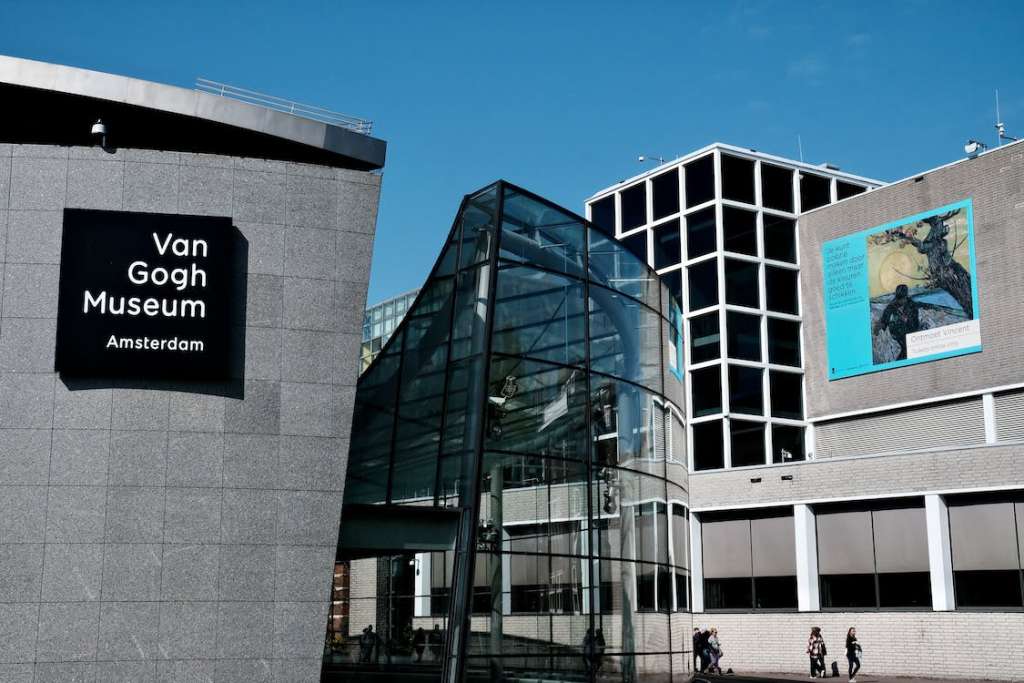 One of Amsterdam's top attractions and a must-visit for art enthusiasts is the Van Gogh Museum. The museum has the biggest collection of Vincent van Gogh's paintings and sketches in the whole world and is devoted to his works. Over 200 of his paintings and more than 500 of his sketches are included in the collection, along with letters, mementos, and other papers.
Savory Dutch Cheeses and Cannabis-infused Chocolates
When it comes to food, Amsterdam offers a truly unique and diverse culinary experience. From savory Dutch cheeses to cannabis-infused chocolates, there is something for every palate to enjoy. One dish that truly stands out is the famous Dutch hot fries served with truffle sauce. While they may not come at a budget-friendly price, the flavor and experience of indulging in this delicacy are well worth the splurge.
Relaxing and enjoying natural beauty in Amsterdam's parks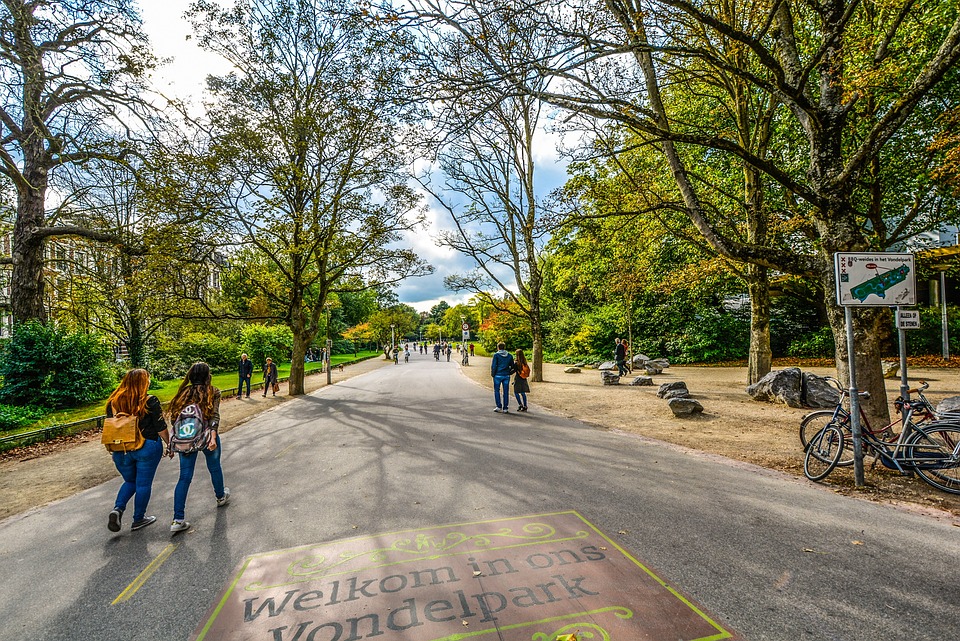 Another popular outdoor activity in Amsterdam is taking a leisurely stroll through the city's many parks and gardens. For example, Vondelpark is Amsterdam's largest park and a great place to relax and enjoy the natural beauty of the city. The park features a lake, playgrounds, and several cafes, making it a great place to spend a sunny afternoon. Additionally, the Amsterdamse Bos is a large forested area just outside of the city, offering a wide range of outdoor activities such as hiking, swimming, and bird watching.
Biking
In addition to the many historical and cultural attractions, Amsterdam also offers a wide range of outdoor activities and recreational options. For example, the city is known for its extensive network of bike paths, making it a popular destination for cycling enthusiasts. With over 35,000 kilometers of bike paths, Amsterdam is often referred to as the "bicycle capital of the world." Whether you're a seasoned cyclist or just looking to explore the city in a unique way, renting a bike is an excellent option.
Royal Palace
For anybody visiting Amsterdam, the Royal Palace is a must-see destination. The palace is conveniently located in the center of Amsterdam in Sam Square and provides a window into the rich history and culture of the Netherlands. Since 1808, the palace, which was first constructed in the 17th century as a municipal hall, has served as the official residence of the Dutch royal.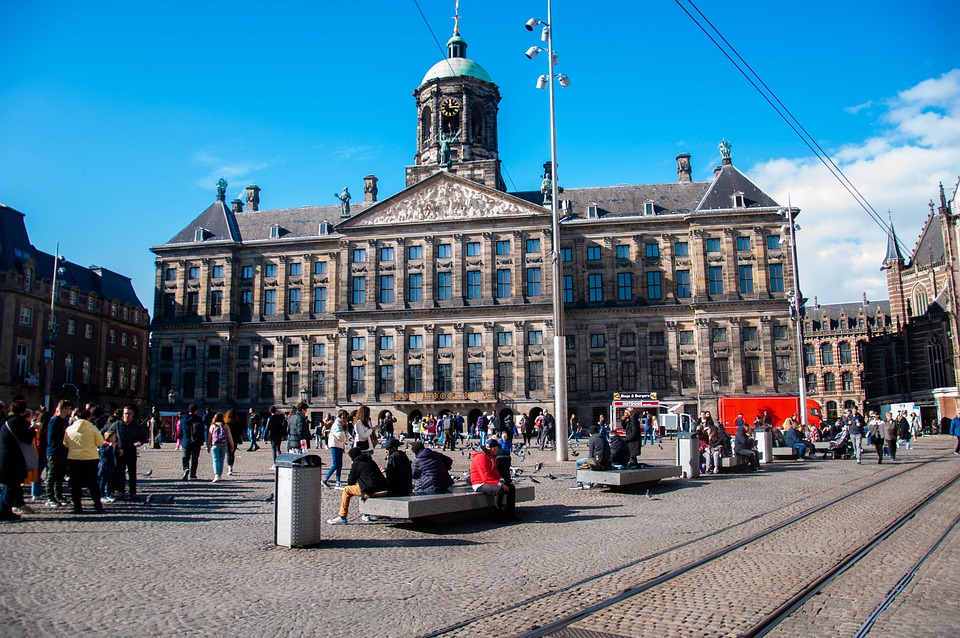 The palace is open to visitors, and it offers a chance to explore its grand halls, beautiful gardens, and historic art collections. Visitors can take a guided tour of the palace, or explore the palace on their own. The palace is a beautiful building, both inside and out, and it's worth visiting to see the palace and its surroundings. The palace is a great place to learn about the history and culture of Amsterdam, and it's an ideal way to spend an afternoon in the city.
Flower Market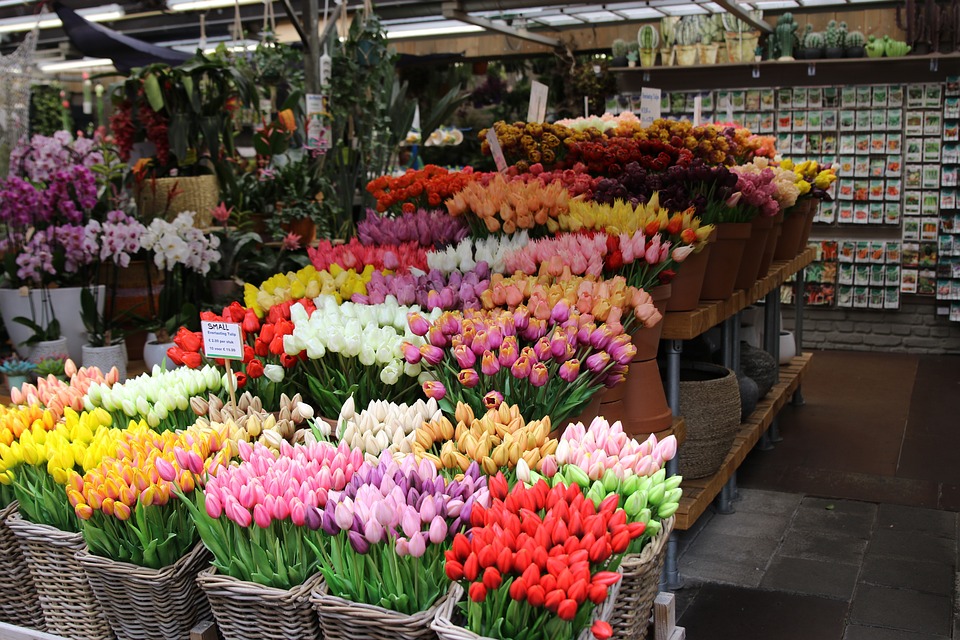 The Flower Market is the perfect place to find the best-known Dutch flower, the tulip. Here, you'll have the opportunity to discover the tulip, one of the most iconic flowers of the Netherlands. The market is set up on pontoons, making for a unique and picturesque experience as you browse through the various stalls. Visitors can purchase fresh tulips to take home as a souvenir. The Flower Market is a great place to explore and learn about the Dutch culture through its flowers. It's a great spot to take a stroll, admire the vibrant colors, and enjoy the pleasant aromas. Don't miss out on this charming market while you're in Amsterdam!
Unique Dutch gifts to bring home
For those who are looking for the perfect Dutch gift, Amsterdam is the place to find it. From cheese to tulips, there's something for everyone.
Cannabis chocolate is unique to Amsterdam, and it's worth trying if you're interested. It's legal to buy and consume in the Netherlands.
Hot chips are a popular snack in Amsterdam, and they are delicious. Try them with truffle sauce for an extra special treat.
Dutch cheese is famous, and Amsterdam is an excellent place to try it. There are many varieties to choose from, and it's a great souvenir to take home.
Tulips are the best-known Dutch flower, and Amsterdam is the perfect place to buy them. The Flower Market is the best place to find them.
Independent Boutiques and Vintage Shops
For those interested in shopping, Amsterdam offers a wide range of options, from high-end designer boutiques to local artisanal shops. For example, Kalverstraat is one of the city's main shopping streets and offers a wide range of shops and restaurants. Additionally, the Nine Streets area is a popular destination for fashion and design enthusiasts, offering a wide range of independent boutiques and vintage shops.
Sex Museum
Those who are interested in the background and culture of human sexuality should visit the Venustempel, often known as the Sex Museum, in Amsterdam. The museum, which located in the center of the city, features a variety of exhibits and displays that highlight the development of human sexuality across time. The Sex Museum provides an intriguing glimpse at the numerous elements of human sexuality, ranging from ancient relics to contemporary images of erotica.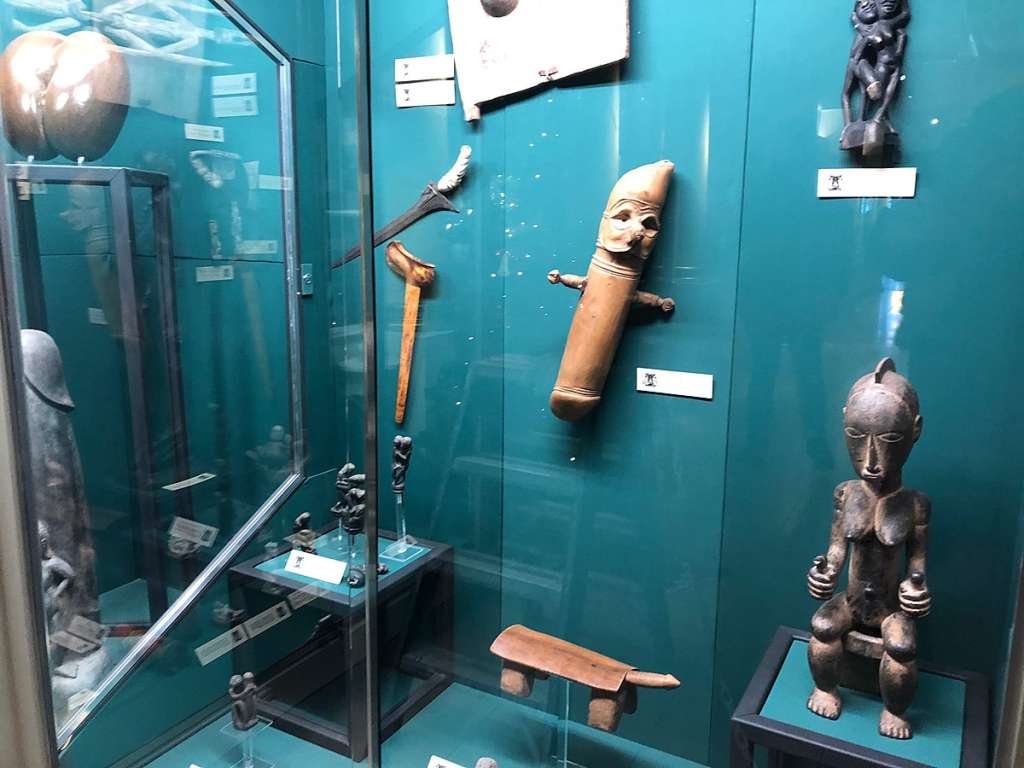 Visitors may anticipate seeing a variety of artwork, including pictures, sculptures, paintings, and interactive exhibitions that explore a variety of subjects, such as the history of sex, sexual health, and the effects of technology on human sexuality. In conclusion, the Sex Museum is a must-visit location for anybody wishing to learn more about the human experience of sexuality.
Amsterdam's Nightlife Scene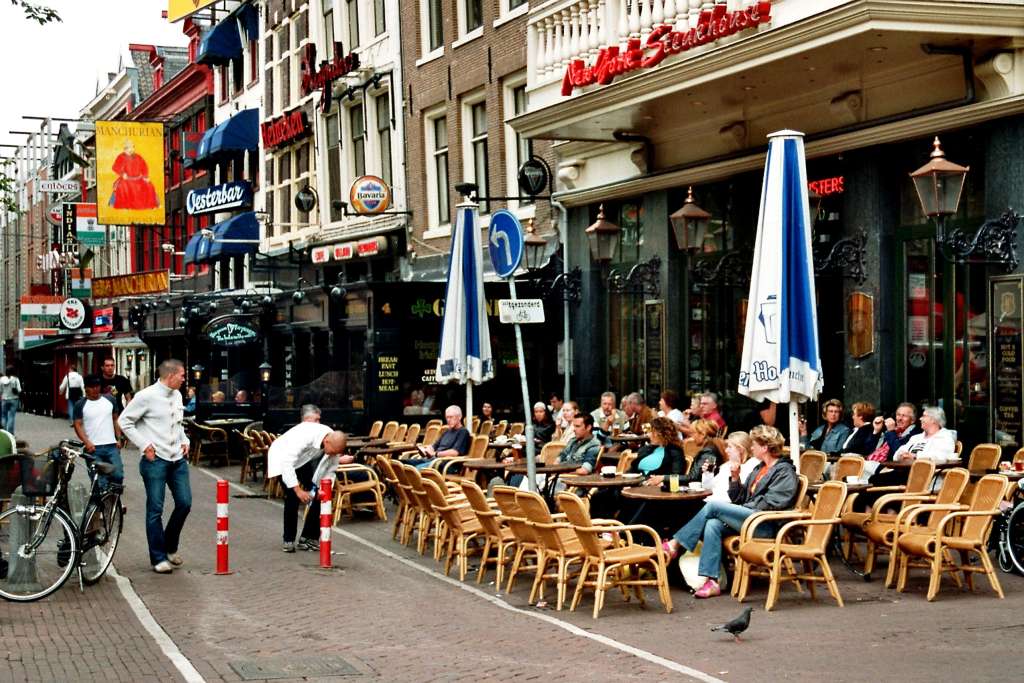 Lastly, Amsterdam is famous for its nightlife, with a wide range of options to suit all tastes. For example, the Leidseplein and Rembrandtplein areas offer a wide range of bars, clubs, and cafes, making them popular destinations for those looking to experience Amsterdam's nightlife. Additionally, the city is also home to several music venues, such as the Paradiso and Melkweg, which host a wide range of live music events.
Encouragement to make travel plans to Amsterdam
There is something for everyone in the diverse and energetic city of Amsterdam. Amsterdam offers everything, regardless of your interests in history, culture, the arts, or outdoor sports. Amsterdam is a city that should not be missed because of its beautiful canals, top-notch museums, mouthwatering cuisine, and exciting nightlife. Make travel plans right away to see everything this magnificent city has to offer.