About Tuvalu
Tuvalu lies west of the International dateline and 1000km north of Fiji in the central Pacific just below the equator and is 12 hours ahead of Greenwich Mean Time in the same zone as Fiji.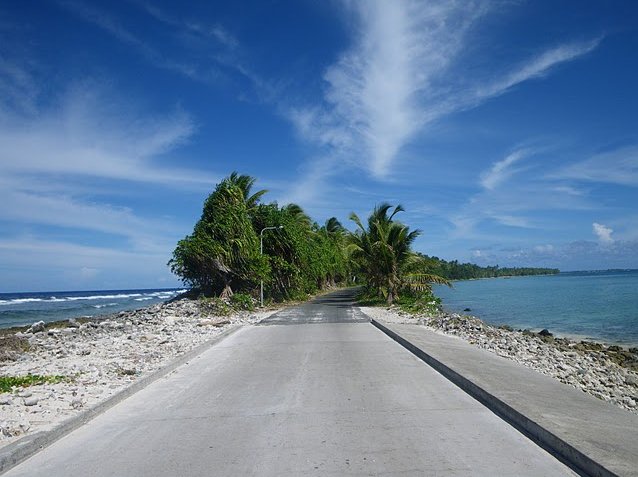 The six atolls and three islands that make up Tuvalu together total only 25 square km in land area, curving northwest-southeast in a chain 676 km long on the outer western edge of Polynesia
History of Tuvalu
The ancestors of Tuvaluan people are believed to have arrived on the islands about 2000 years ago. Under the leadership of chiefs, known as 'Aliki', traditional Tuvaluan society continued for hundreds of years before it underwent significant changes with the arrival of European traders in the 1820's.
Even greater changes took places when the Samoan Pastor of the London Missionaries Society arrived in the 1860's. Tuvaluans soon embraced the new faith and virtually all of the people are now Christians, mostly Protestants. Religion plays an important part in everyday life, although much of the previous culture and traditions are retained.
Tuvalu (then known as the Ellice Islands) first came under British jurisdiction in 1877. In 1892 Tuvalu became as a colony. In 1975, following over-whelming support for separation in accordance to referendum held the previous year, the country became an independent constitutional monarchy and the 38th member of the commonwealth on October 1, 1978.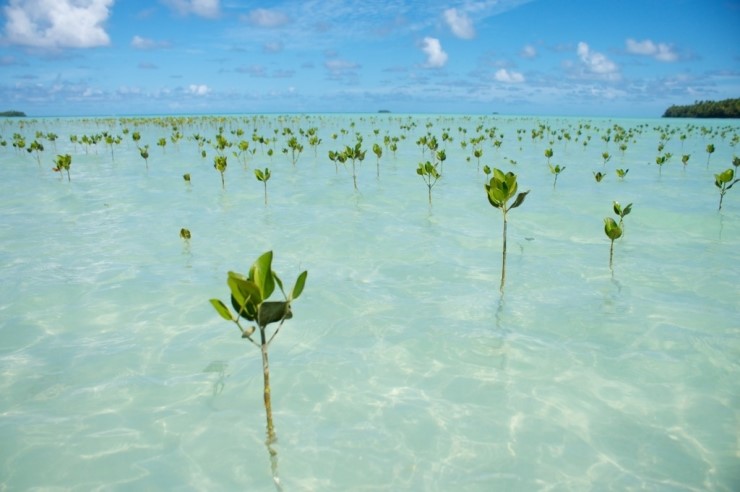 Tuvalu is classified by the United Nations as one of the world's peaceful least developed countries. Tuvalu has recently been accepted and elected as the 189th Member State of the United Nations for the New Millennium.
Tuvalu Facts
CLIMATE
Tuvalu has a pleasant tropical climate, usually with little variation day or night from about 30 degrees Celsius. Average rainfall varies considerably, but is usually more than 3000mm annually.
COMMUNICATION
International and local telephone services are available at the Telecommunications as well as access through the Internet.
CUSTOMS
Visitors over 18 years of age are each allowed duty free on arrival a litre of spirit or wine and 200 cigarettes.
LANGUAGE
Tuvalu and English
Tuvalu has a population of 9,561 people (2002 Census). 4,492 of these people resided on Funafuti, the Capital of Tuvalu